[rev_slider_vc alias="director-home" enable_paspartu="no"]
Ken McArthur, Writer, Director, Producer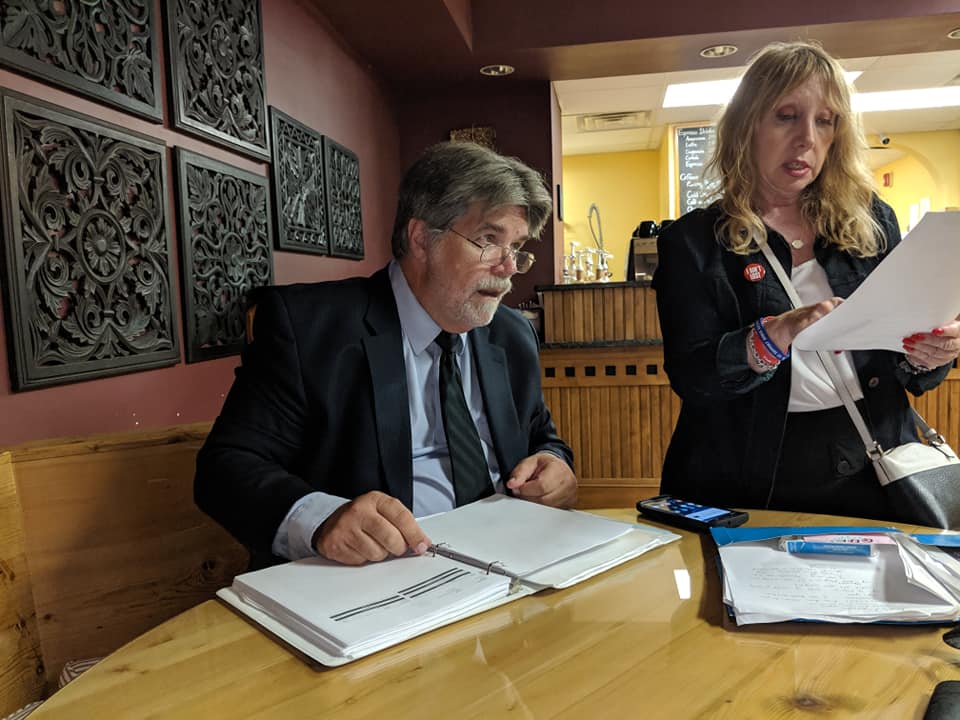 Ken McArthur
The Impact Factor is the latest film project from Ken McArthur, writer, director, and producer.
As the best-selling author of "Impact: How to Get Noticed, Motivate Millions, and Make a Difference in a Noisy World," Ken has enabled thousands of people to achieve amazing impact by championing the philosophy that partnerships and collaboration build value for everyone.
Selected by Fast Company as one of the 20 Most Influential People Online, Ken's powerful call to action, "The Impact Manifesto: You Make A Difference Whether You Want To Or Not" was selected for publication by Seth Godin's brainchild "Change This" which places his manifesto in the company of manifestos written by Seth Godin, Hugh MacLeod, Guy Kawasaki, Chris Anderson, Jay Conrad Levinson, Tom Peters, Malcolm Gladwell, and Robert Scoble.
Not content to be constrained by the limitations of the written page, Ken produced "The Impact Manifesto" as a short film to benefit over 100 non-profit organizations by raising funds and awareness for their programs
Ken then built a group of over 5,000 filmmakers to build relationships within the Philadephia film community and to kickstart his first feature film.
Set within a five-mile radius of Philadelphia City Hall, The Impact Factor shows the contrasts between people from all walks of life.
As a former police officer, Ken had lived life from one side of the street, but to research this project, he decided to go undercover as a rideshare driver to get to know the people who lived in this area firsthand.
While completing his research, Ken wrote the screenplay, sought out feedback from a three-time Academy Award Winning screenwriter and producer to fine-tune his script, and received over 2,000 submissions from actors who wanted to play roles in the film.
After successfully completing a Kickstarter campaign to finance the initial production, Ken put together a wonderful team of talented actors and crew and completed production under budget and under schedule.
This new feature narrative drama challenges us to realize we ALL have an impact – whether we want to or not – on thousands of people who we touch in our day-to-day lives by demonstrating that simple things make a HUGE difference.
---