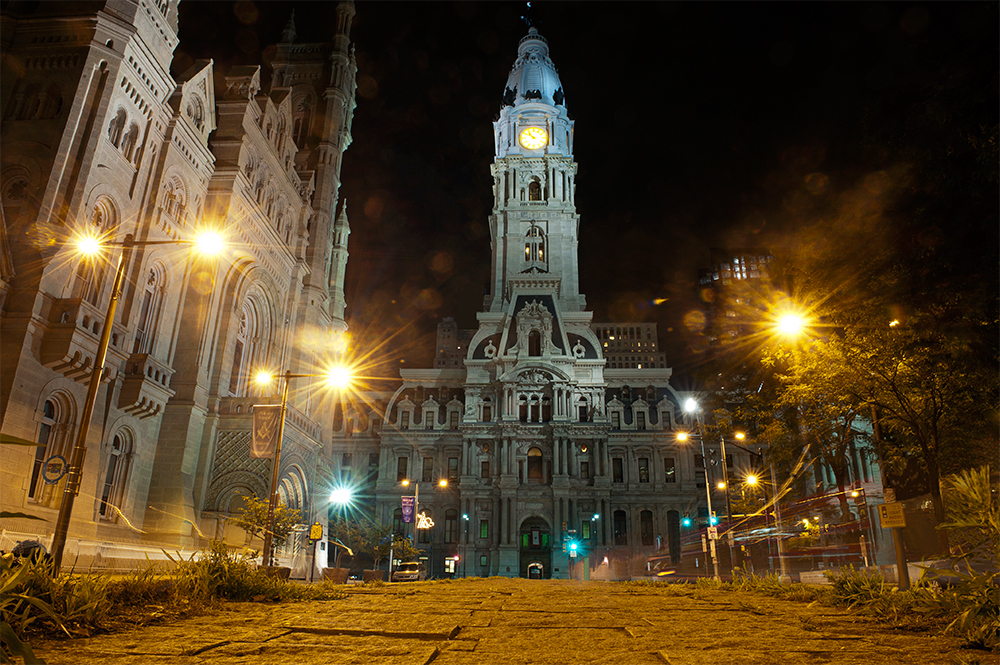 Opening Scene
Ext. Philadelphia City Hall – NIGHT
Hot summer night. Philadelphia is sweaty and dirty and steamy. A close POV sweeps down Broad Street's sidewalk weaving through trash dirt and clutter at foot level past a PANHANDLER and across the street in front of Philadelphia City Hall, past the statue in the front,
the CAMERA flies up the side of the building, up to the observation deck where we see DESTINY DRIFTING and LLOYD BENSON looking out over the city,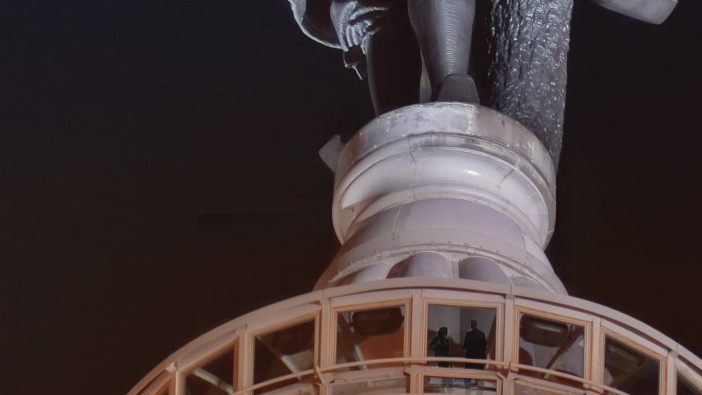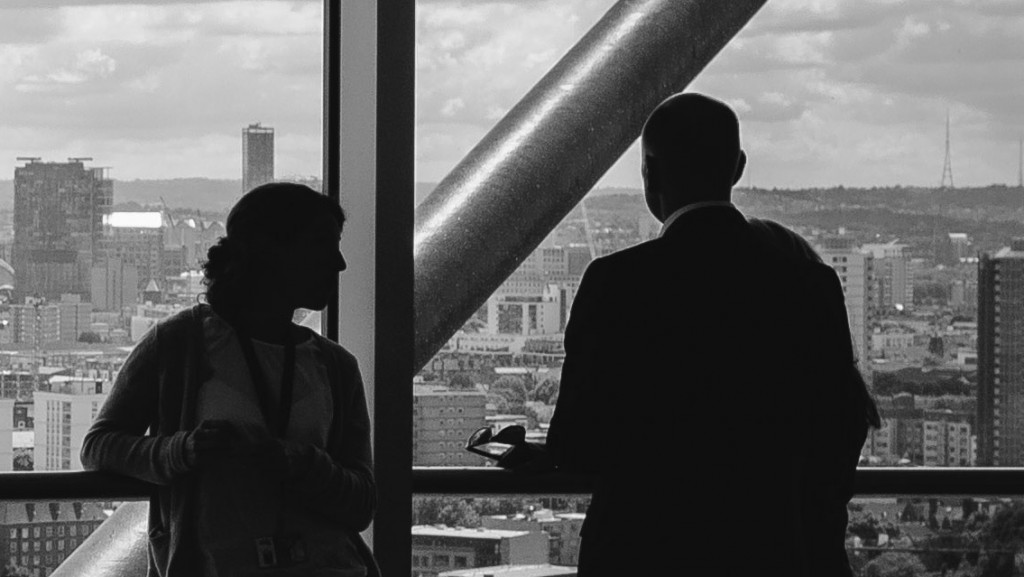 INT. PHILADELPHIA CITY HALL – TOWER OBSERVATORY – NIGHT
DESTINY DRIFTING, a rising, young and ambitious political aide to the Mayor of Philadelphia and LLOYD BENSON her slightly older and wiser personal aide look out over the city of Philadelphia.
LLOYD Benson
You okay?
Destiny Drifting
We're going to be fine. We will make Councilman Robbins listen. Besides, it's the only thing to do and when you do something for the right reasons, nothing bad happens.
LLOYD BENSON
This your defining political rule? Want me to shoot a few holes in it?
DESTINY DRIFTING
There could be a few exceptions.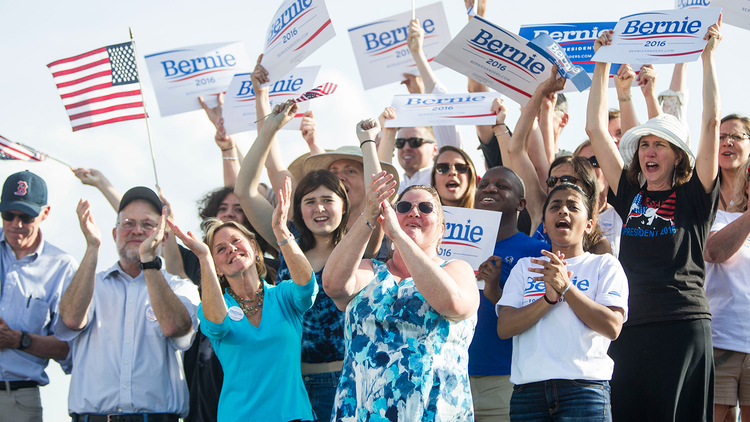 EXT. STREET – DAY
Destiny is standing with JACK ROBBINS, the head of the MAYOR's selection committee on the side of the street filled with cheering political supporters waving signs …
Jack Robbins
You'd be the first woman.
DESTINY DRIFTING
Jack, my father was a councilman and while he was not always attentive, the one thing he did give me was experience.  I did a lot of campaign stops.
I grew up around men who swore, drank, farted, and twisted arms.
Trust me, I can handle it.
I've been in more political campaigns than most people are by the time they are fifty.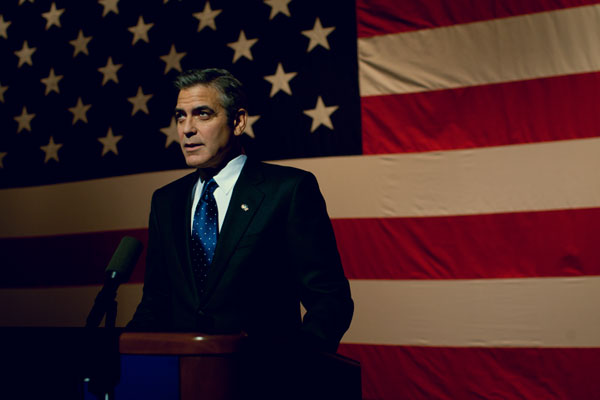 INT. FUNDRAISING EVENT – DAY
MAYOR stands in front of a flag giving a political speech.
MAYOR
Integrity, honor, impact!
INT. FUNDRAISING EVENT – DAY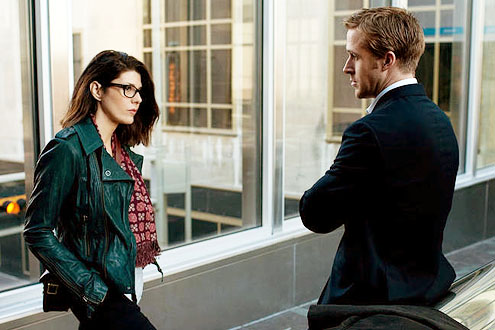 Destiny is talking to a REPORTER on the back wall of the event.
News Reporter
If your man wins you move to the top of the mayor's office, if not you're back dealing with corporate clients at a second class law firm.
DESTINY DRIFTING
The Mayor's the only person in the race who can really make a real impact. I'll do whatever it takes as long as I know it's going to make a difference.
INT. CONFERENCE ROOM MAYOR'S OFFICE – Day
Jack Robbins and MEMBERS OF THE SELECTION COMMITTEE are sitting at a conference table across from Destiny.
JACK ROBBINS
Destiny, you've got the best political mind in the country. Reporters love you. You lock in Sam Robbins endorsement and we'll be holding a big press conference  to introduce you as the Mayor's new Chief of Staff.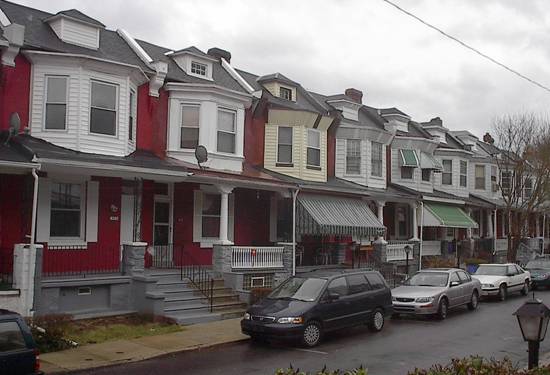 EXT. MAKAYLA JACKSON'S ROW HOUSE – day
Destiny and MAKAYLA JACKSON, the former mayor of Philadelphia stand in from of Makayla's rundown Philadelphia row house.
MAKAYLA JACKSON
It's about time you got some street sense! Start thinking about someone besides those ego driven folk down at city hall.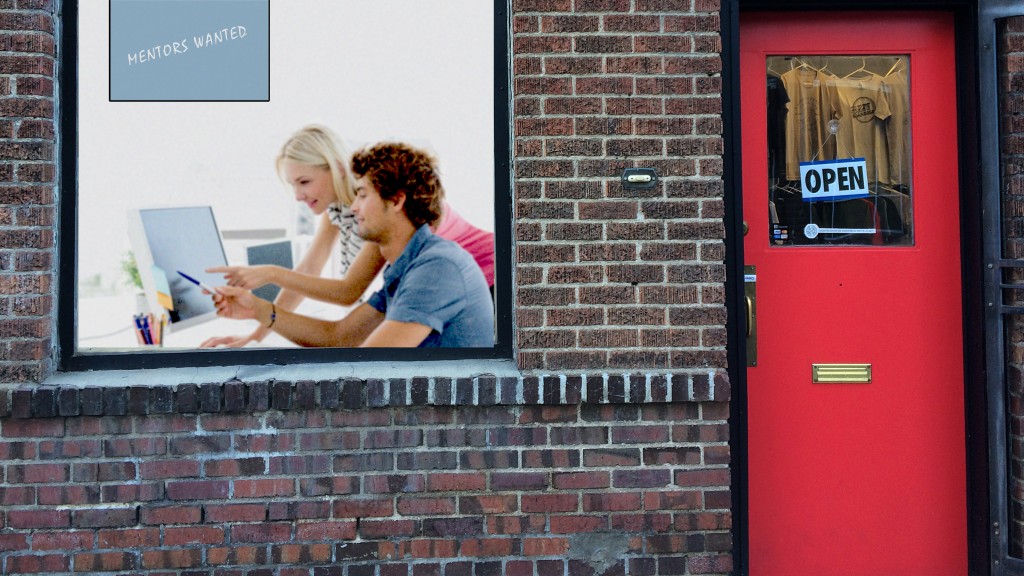 EXT. Non-Profit ORGANIZATION HEADQUARTERS- day
The rundown storefront office of an organization that mentors at risk girls. A sign is clearly visible on the door, "Mentoring Volunteers Wanted" and through a front window, we see Destiny and ANDY SHEPHERD, the head of the organization, sitting together in his office.
ANDY SHEPHERD
You're the big shot from the Mayor's office, I'm just an ordinary guy trying to help a few kids. Believe me, I'm thrilled you volunteered to mentor Jayla.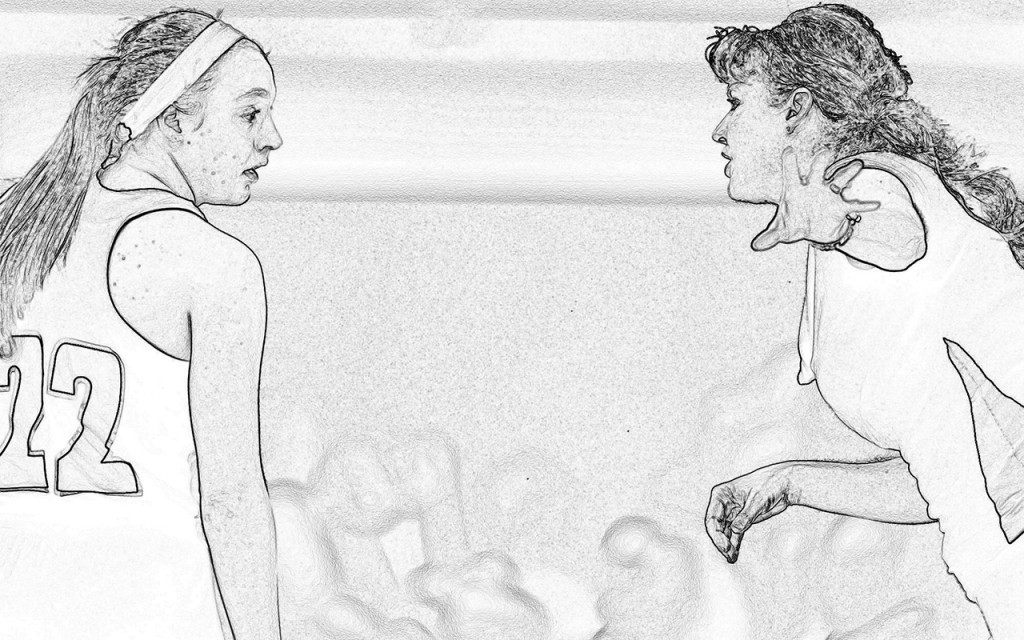 Ext. Basketball court – day
Destiny plays "Horse" with JAYLA WILLIAMS, a young girl in trouble as part of Andy Shepherd's mentoring program.
Jayla sinks an effortless shot from across the length of the court.
JAYLA
If you think you are going to save me, you're out of your mind.
Swoosh! Destiny lands an impossible shot.
INT. Andy's Office AT THE NON-PROFIT ORGANIZATION HEADQUARTERS- day
Andy moves closer to Destiny. Destiny straightens his tie, looking at him with interest …
DESTINY
Why are you right next to me?
ANDY SHEPHERD
Because you're the first volunteer I've ever been attracted to, thank God.
INT. MAYOR'S OFFICE HALLWAY – DAY
Destiny bursts through the door at the end of the hall pushing past staffers with Lloyd Benson following closely behind.
DESTINY
Sam Robbins has got to be motivated.  Lloyd, make something happen!  Tell him there's no way, those streets are re-opening until he gets on board with the Mayor."
INT. Political Rally – Offstage – NIGHT
Mayor heads to the podium to speak to political supporters waving signs. Destiny is listening to the news reporter …
LLOYD BENSON
If you get Robbin's endorsement the race is over.
INT. Andy's Office AT THE NON-PROFIT ORGANIZATION HEADQUARTERS- DAY
Destiny and Andy are sitting in Andy Shepherd's office…
Andy shepherd
Any vulnerability she senses, she'll exploit. She's smart as a whip and she's not afraid to use it.
INT. DESTINY DRIFTING's OFFICE AT CITY HALL
Destiny walks into the office hallway and staffers come out of offices lining the hallway applauding and congratulating her. Destiny enters her office with the freshly applied "Chief of Staff" nameplate on the door and sits down at her desk as Lloyd Benson enters her office, shuts the door and towers over her.
LLOYD BENSON
Now's the time to get Todd back in line. He's taking this Sam Robbins thing too far.
DESTINY DRIFTING
We're almost there Lloyd. Sam is caving and we need to finish this off now.
EXT. Accident Scene – NIGHT
Breaking News Broadcast.
News announcer (V.O.)
The mayor's new Chief of Staff, Destiny Drifting has been implicated in the political strong-arming of Councilman Sam Robbins.  Ms Drifting is accused of deliberately tying up streets in Robbins ward to apply political pressure which resulted in the death of eight year old Amanda Rawlings.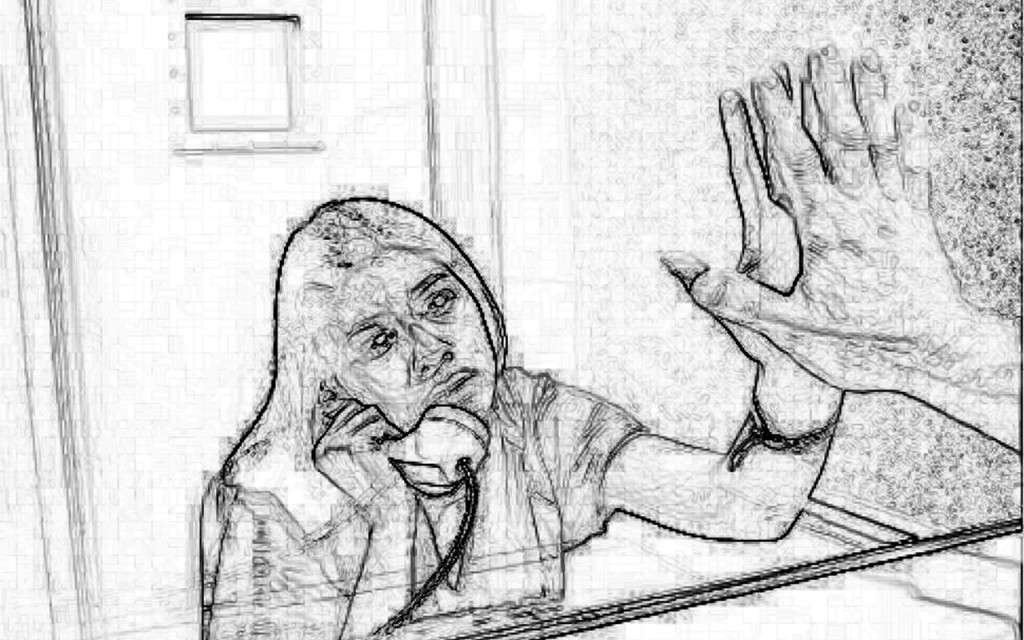 INT. JAIL VISITOR'S ROOM
Jayla and Destiny seated with a glass partition between them.
JAYLA
The judge says, if I don't come up with $5,000 by Tuesday, I'm going to be transferred to state prison. They RAPE girls like me up there!
EXT. COURTHOUSE – Day
INT. ANDY'S OFFICE AT THE NON-PROFIT ORGANIZATION HEADQUARTERS- DAY
Destiny, MAKAYLA JACKSON and Andy Shepherd in a heated discussion.
ANDY SHEPHERD
The street says they're going after kids in trouble and squeezing them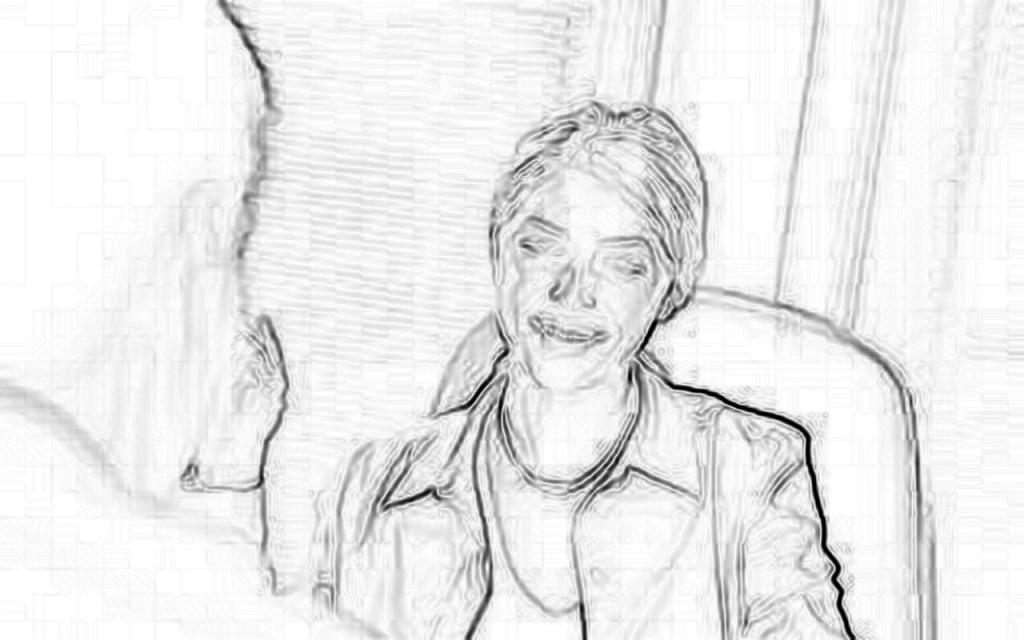 INT. ASSISTANT D.A.'s OFFICE
Assistant D.A. Sits at his desk, Destiny sits in a chair across from him.
ASSISTANT D.A.
The last thing you want to do is get involved.
Int. Mayor's office – Day
DESTINY DRIFTING
What if I had something?
LLOYD BENSON
Like what?
DESTINY DRIFTING
Something huge.
Int. Restaurant – Day
Destiny is sitting at a table talking to a NEWS REPORTER.
News Reporter
You really want this story getting out?
INT. ANDY'S OFFICE AT THE NON-PROFIT ORGANIZATION HEADQUARTERS- DAY
The room is filled with YOUNG KIDS FROM THE PROJECTS.
ANDY SHEPHERD
Discover, Develop and Document it!
Ext. The Projects – day
Overhead view as kids scramble from a van and head in every direction.
Int. Hallway in THE HOUSING PROJECT – Day
Diego is running down the hallway and pounds on ABLE PARSONS door. Able, an older man with a worried look on his face answers the door.
INT. ASSISTANT D.A. ALISTAIR ARMSTRONG'S OFFICE – day
Able Parsons and BRIANNA TAYLOR, a young girl of about eight, are sitting on a bench out side of the ASSISTANT D.A. ALISTAIR ARMSTRONG's office waiting as we see Alistair interogating KOMO GREENE a teenaged boy through the open door, Alistair towering over Komo. Briana quietly takes out her cell phone, hits the record button and points it towards the door.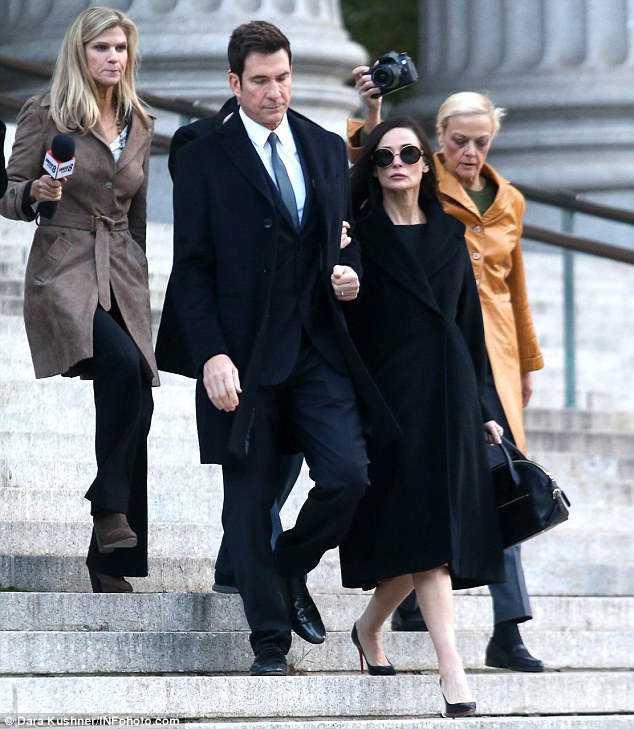 EXT. COURTHOUSE STEPS
News Reporter interviewing the Assistant D.A. on the steps of the courthouse.
ASSISTANT D.A.
Destiny Drifting is going to prison if I have any say in this and that goes for the Mayor too!
Mayor walks down the stairs followed by a crowd of reporters.
EXT. MAKAYLA JACKSON'S Row HOUSE – day
Destiny and MAKAYLA JACKSON are standing in front of Makayla's rundown row home.
DESTINY
Nobody cares about my life Makayla. You tell me! How is my life supposed to make ANY difference after this?
MAYOR runs up the stairs takes the elevator to the tower, pushes up the door in the ceiling and climbs up into the statue of William Penn, climbs to the small platform at crotch level and then through the glass covered access point to the top of the hat.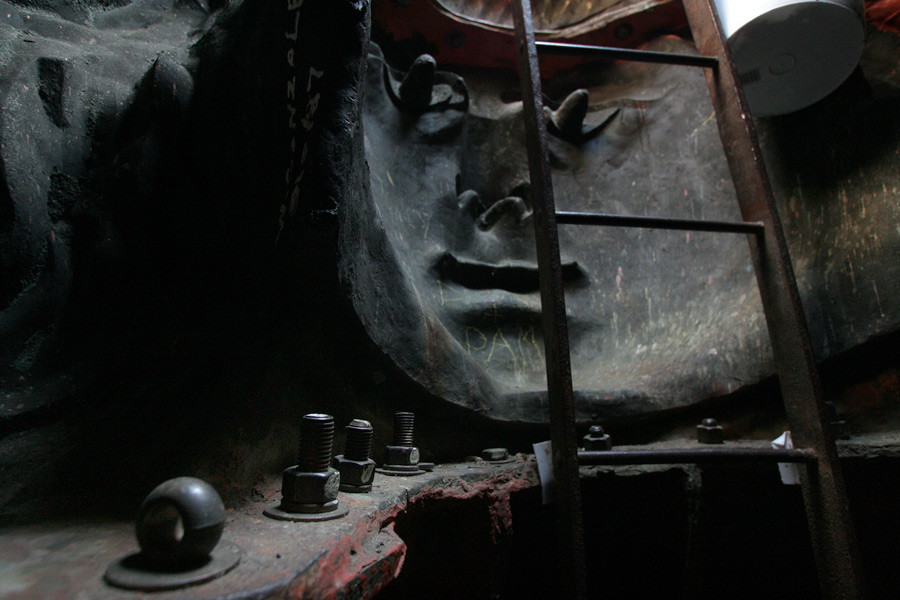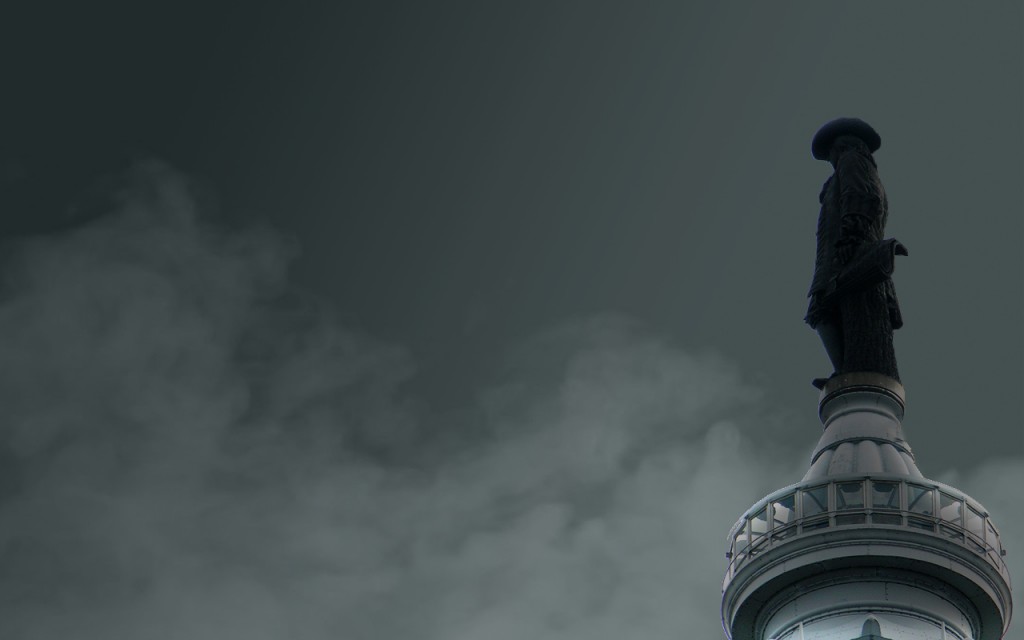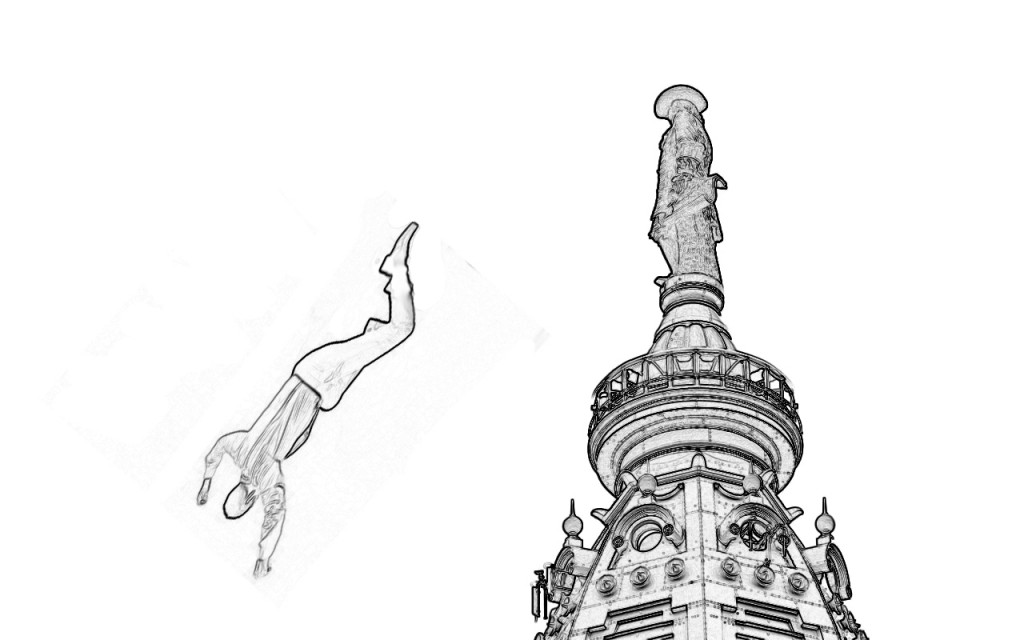 EXT. Philadelphia City Hall – NIGHT
The mayor leaps to his death.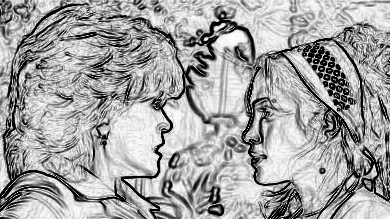 INT. MAKAYLA JACKSON'S Row HOUSE – DAY
Makayla head to head with Destiny.
MAKAYLA
You make a difference whether you want to or not!