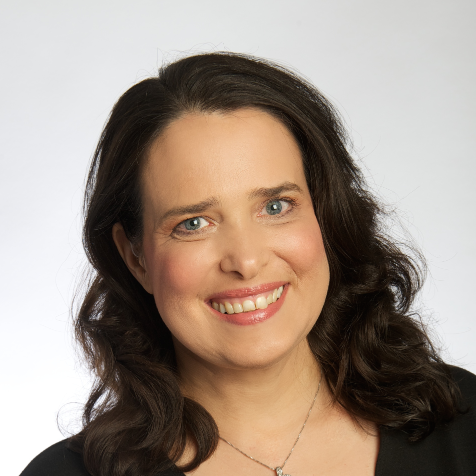 FOR IMMEDIATE RELEASE
March 25, 2015
CONTACT:Ken McArthur
152 Chestnut Drive
Richboro, PA 18954

PHONE: (215) 355-1291
EMAIL: ken@impactfactormovie.com
Ken McArthur is  thrilled to announce that Social Media Powerhouse Holly Kolman has joined The Impact Factor? Movie Project as our Social Media Strategist.
Holly will be leading a team of social media thought leaders as we leverage the power of strategic social media to create a massive impact for the short film, "The Impact Manifesto" and the full-length documentary, "The Impact Factor Movie."
Holly Kolman has a brain like a computer and a heart for people. Holly's sites have outranked Disney, Hertz, and Nordstrom on Google, and she prides herself on gaining clarity of ideas and writing for humans while at the same time giving search engines what they want.
Holly's background includes customer service supervisor with American Express Platinum Card, and her first marketing internship was with IBM. She has taught all ages and walks of life to make sense of their computers, from CEOs, Keynote Speakers, Authors and Attorneys to Administrative Assistants to K-6 elementary school students.
Holly makes Twitter make sense for people who find it overwhelming. A technology early adopter, Holly was building made-for-mobile websites before the first iPhone came to market and an avid Twitter user before it went mainstream.
Additionally, she was a finalist and won the popular vote for Blogger of the Year in the Influence SD Champions of New Media competition and won an Excellence in Health Care Public Relations award in Chicago.
If you are interested in being part of our social media team please contact Ken McArthur directly.
Mr. McArthur may be reached at (215) 355-1291 or via email at ken@impactfactormovie.com.
# # #