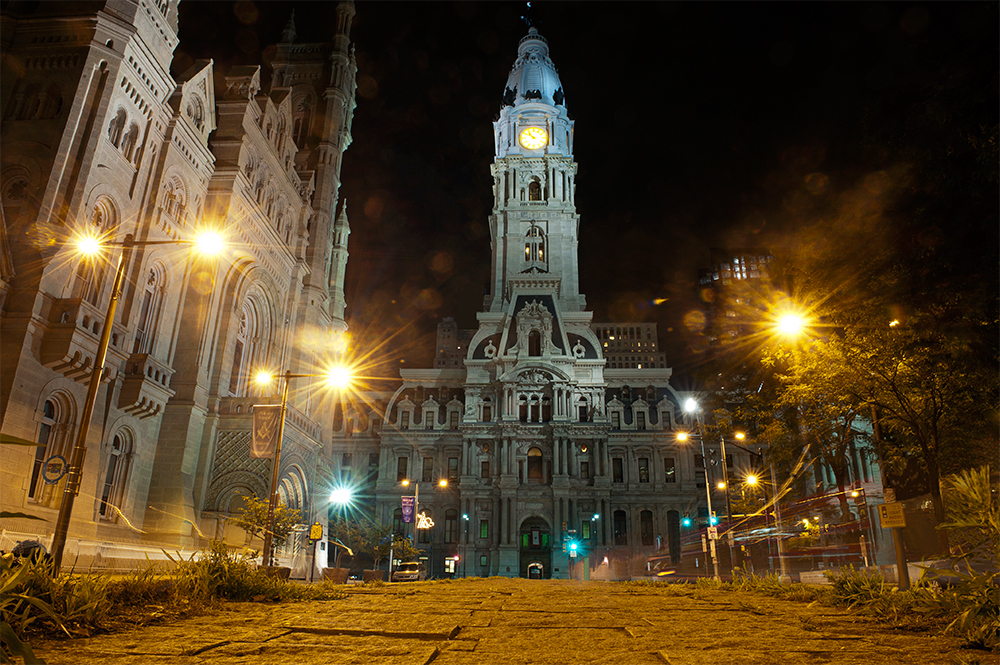 Trailer Opening Scene
Ext. Philadelphia City Hall – NIGHT
Hot summer night. Philadelphia is sweaty and dirty and steamy. A close POV sweeps down Broad Street's sidewalk weaving through trash dirt and clutter at foot level past a PANHANDLER and across the street in front of Philadelphia City Hall, past the statue in the front, the CAMERA flies up the side of the building, up to the observation deck where we see DESTINY DRIFTING and LLOYD BENSON looking out over the city,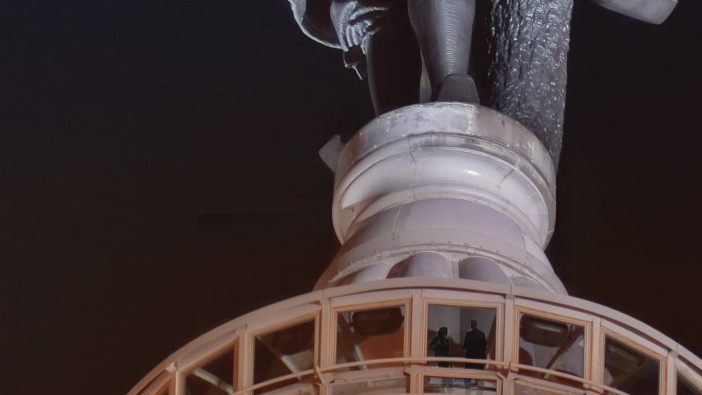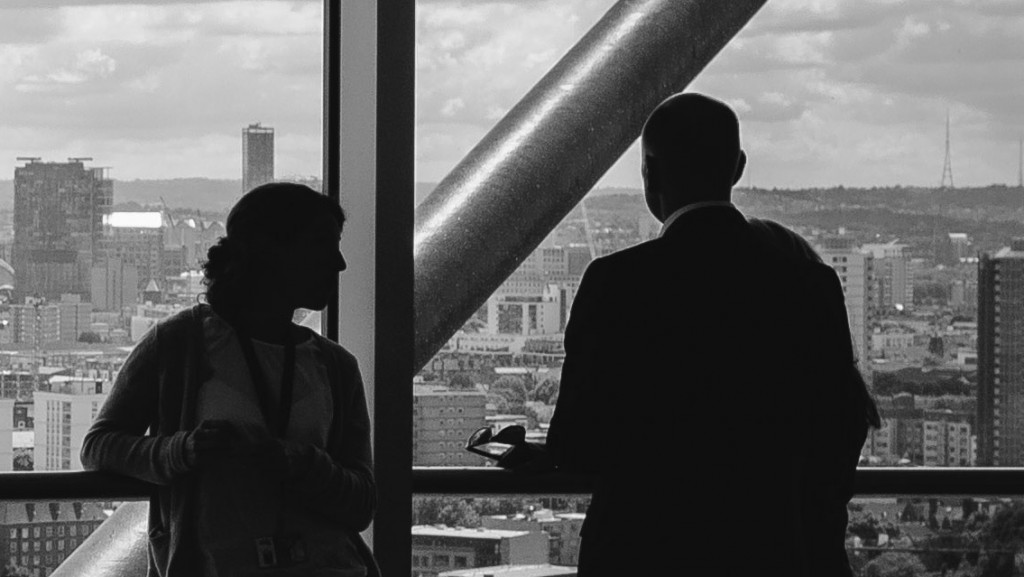 INT. PHILADELPHIA CITY HALL – TOWER OBSERVATORY – NIGHT
DESTINY DRIFTING, a rising, young and ambitious political aide to the Mayor of Philadelphia and LLOYD BENSON her slightly older and wiser personal aide look out over the city of Philadelphia.
LLOYD Benson
You okay?
Destiny Drifting
We're going to be fine. We will make Councilman Robbins listen. Besides, it's the only thing to do and when you do something for the right reasons, nothing bad happens.
LLOYD BENSON
This your defining political rule? Want me to shoot a few holes in it?
DESTINY DRIFTING
There could be a few exceptions.
Concept Video:
[youtube width="853″ height="480″]https://www.youtube.com/watch?v=IqHwLZ7ZZa8[/youtube]
Trailer – Closing Scene
INT. STAIRCASE Philadelphia City Hall – night
MAYOR runs up the stairs takes the elevator to the tower, pushes up the door in the ceiling and climbs up into the statue of William Penn, climbs to the small platform at crotch level and then through the glass covered access point to the top of the hat.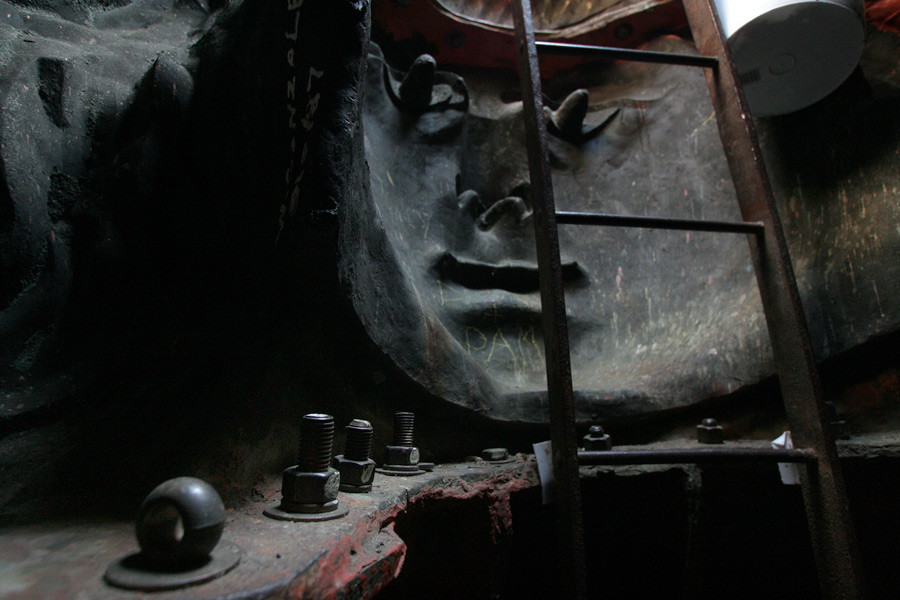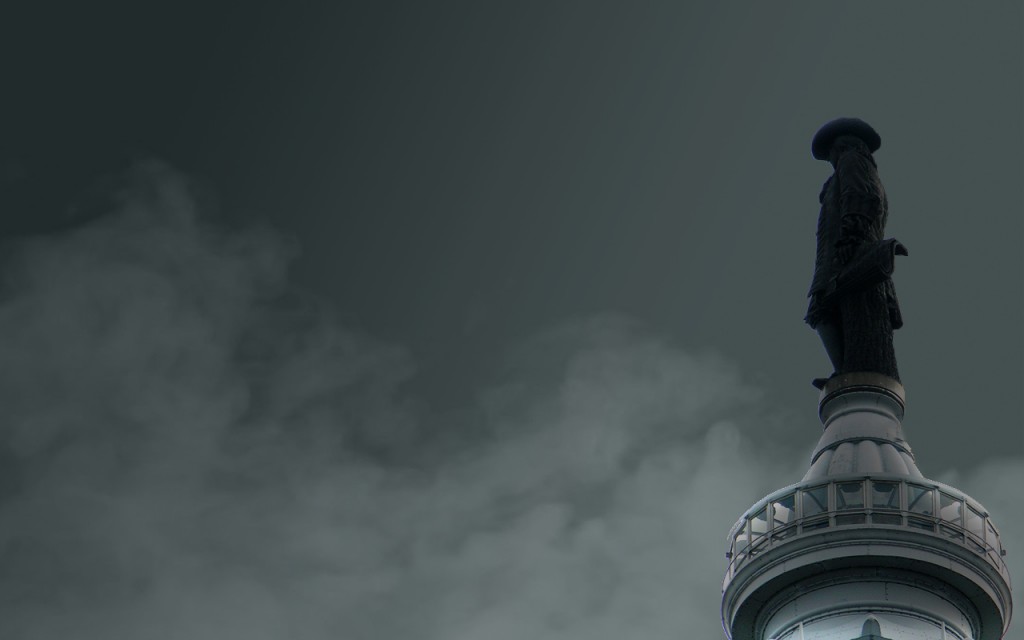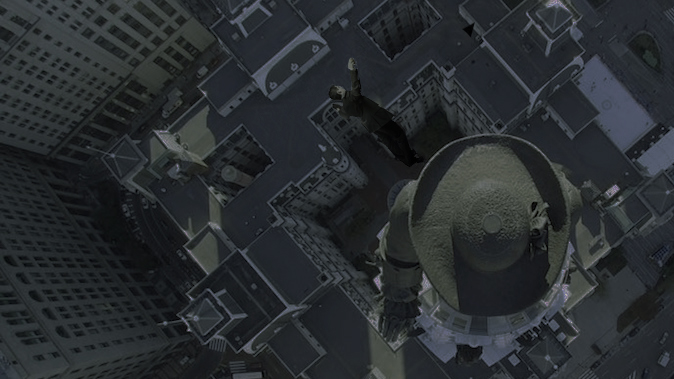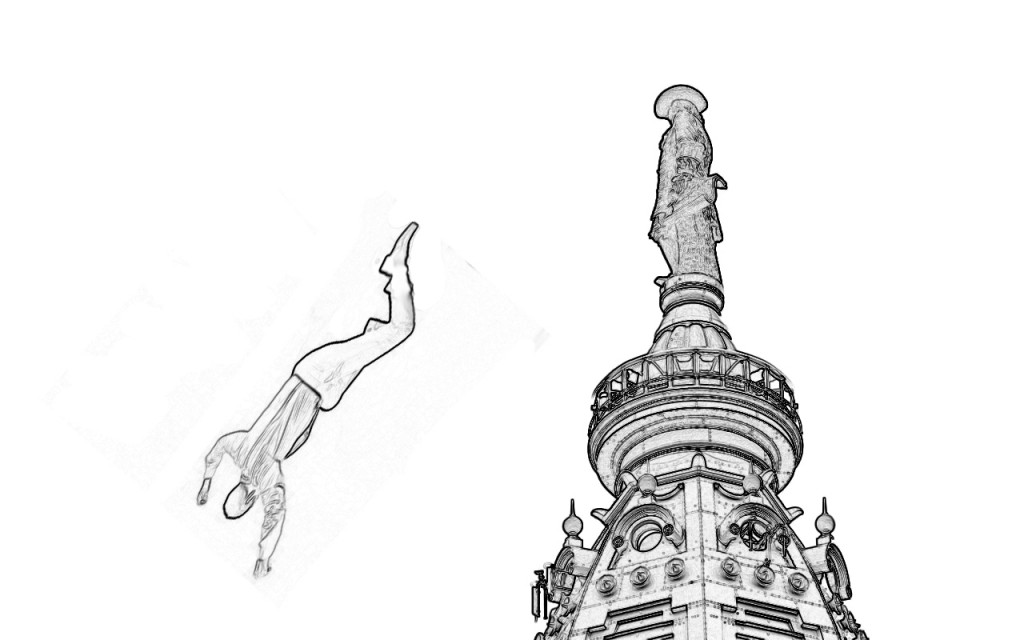 EXT. Philadelphia City Hall – NIGHT
The mayor leaps to his death.